Wed, 29 Jun
|
Knox Church Dunedin
First Light: National Tour 2022 | DUNEDIN
PROGRAMME 2 - REBIRTH. 2022 marks the 21st season of our annual National Tour, our flagship series which sees us traverse the breadth and depth of Aotearoa New Zealand, made possible thanks to the generous support from the Turnovsky Endowment Trust.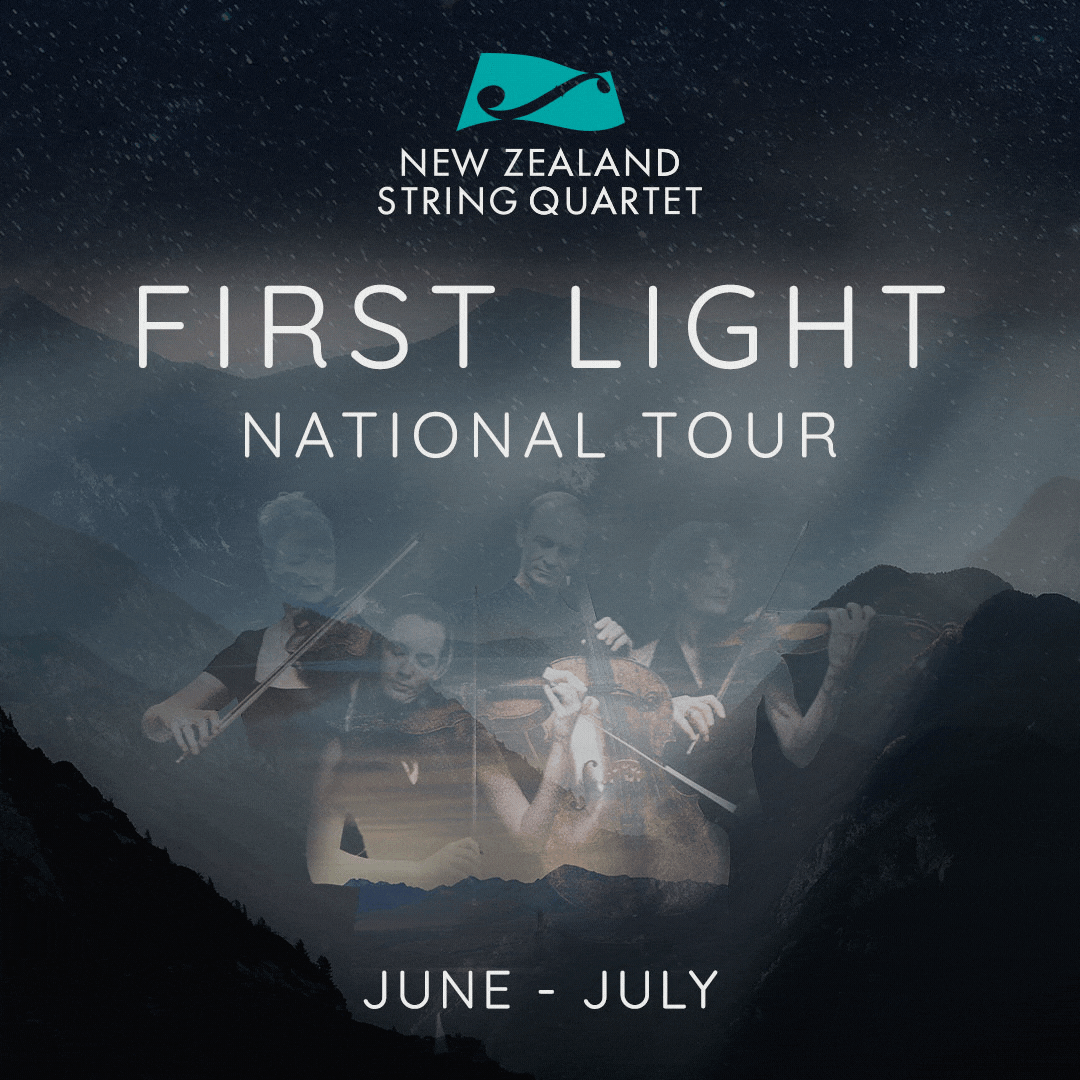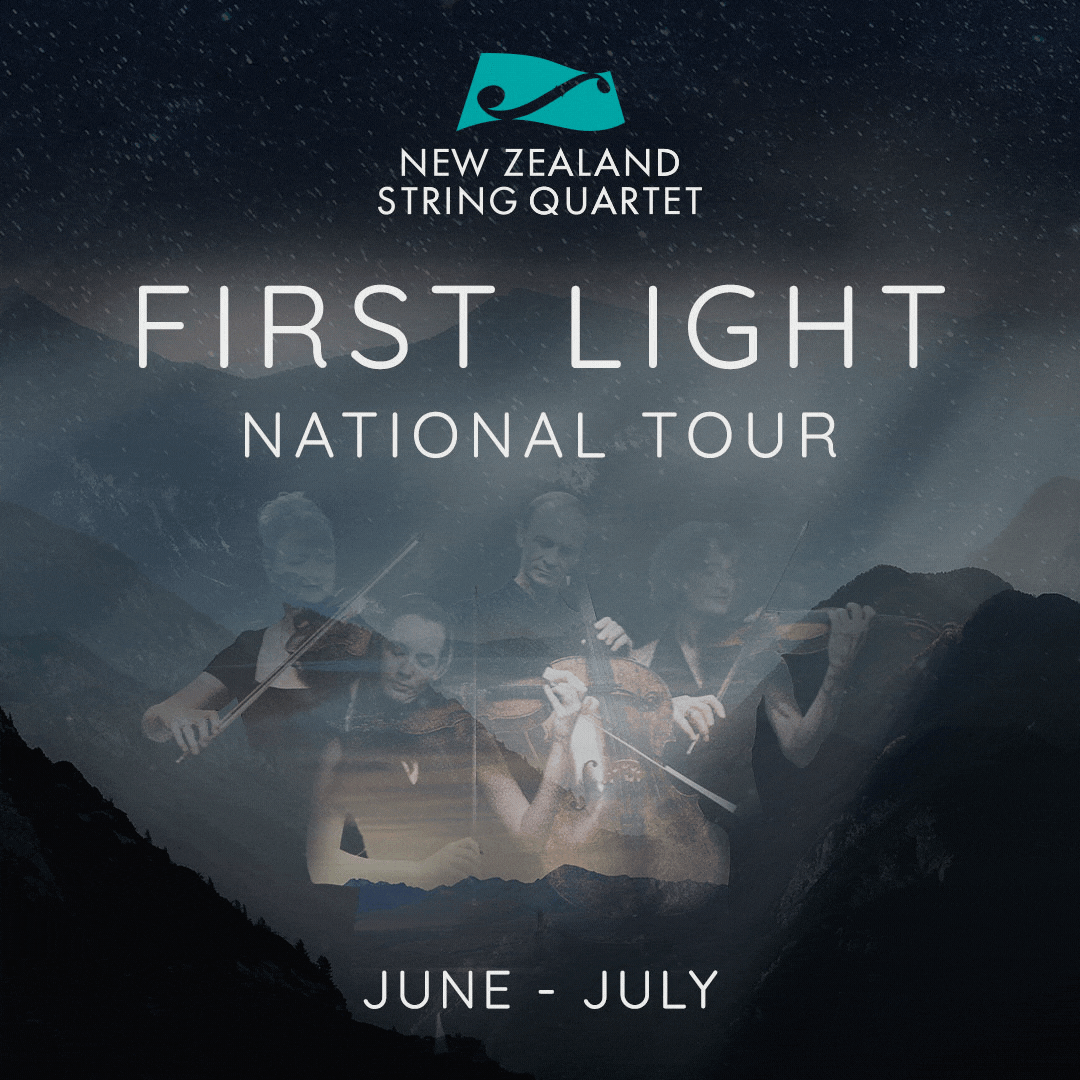 Time & Location
29 Jun 2022, 7:30 pm – 8:40 pm NZST
Knox Church Dunedin, 449 George Street, Dunedin North, Dunedin 9016, New Zealand
About the event
Join our mailing list to receive all the latest news and info about our 2022 National Tour! Click here.
PROGRAMME 2 - REBIRTH
From darkness and loss comes new beginnings.
Lyell Cresswell - Capricci: Bergamasca, Galop & Courante
Grażyna Bacewicz - String Quartet No.5
Robert Schumann - String Quartet in a minor, Op.44, No. 1